We help harness the latest IT technology to deliver seamless and exceptional stakeholder values, consistent with their own Vision, Mission and Values.
We are the only-one-of-its-kind integrated edu-tech platform that is entirely conceived and designed in India not just to meet but exceed the requirements of NEP 2020.  It is designed to meet the requirements of all educational boards of India and also the requirements of the well sought-after global boards such as ___, ____, ____. 
Our Platform can be easily customised to suit your specific and individual requirements to help you grow based on your own unique set of vision, principles, values and practices.
Our non-intrusive Design will integrate existing set of software used by the client schools so that the overall cost is kept to the minimum while delivering high on the expectations of the stakeholders.
The Champion School aims at offering all our students a broad and balanced curriculum that provides rewarding and stimulating activities to prepare them for the best social and cultural life.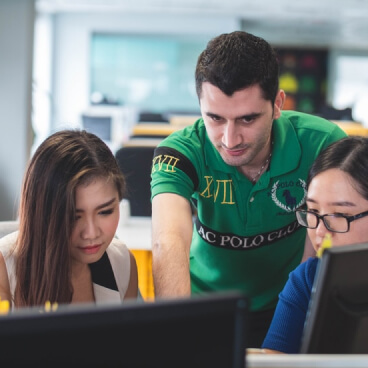 Computer Science
Hands-on experience with the latest programming languages and technology.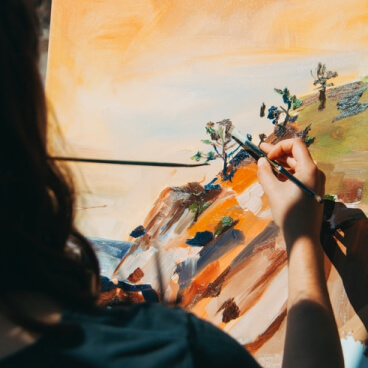 Fine Arts
Giving wings to the artists who'd like to take it up as a career or just a hobby.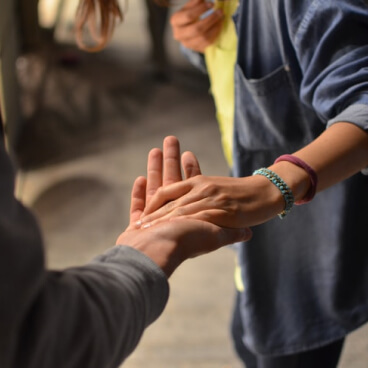 Humanities
The study of ancient and modern languages, philosophy, history, and more.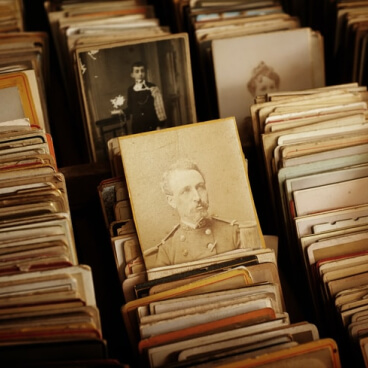 Science
The study that encourages scientific reasoning, discoveries and inventions.
Mathematics
Understanding the game of numbers and logic to solve real-world problems.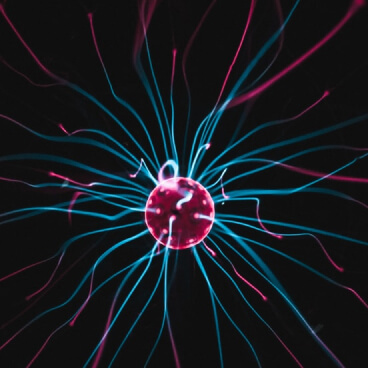 Languages
Learning more modes of communication from different parts of the world.
Comprehensive Evaluation and Analytics
Wish to know more about admissions and updates? Subscribe now!